reflections on our systems learning journey
here we share our thinking and learning as we go.
..............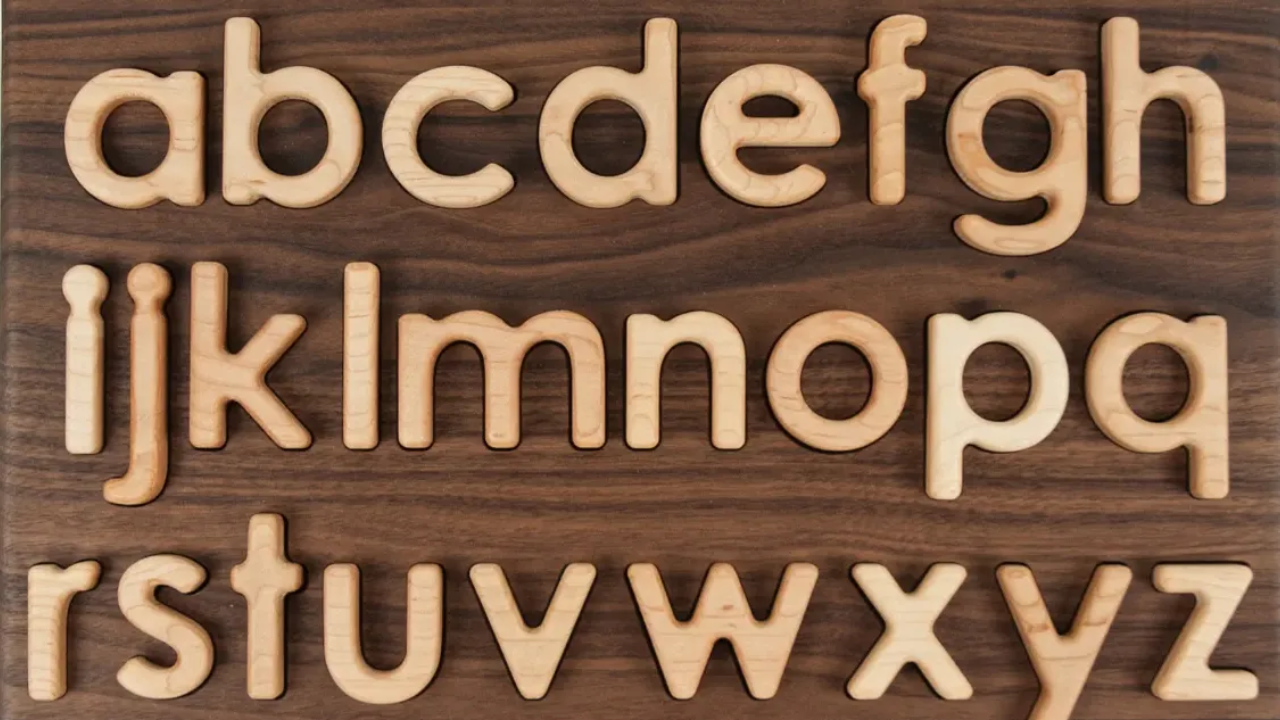 why i write in lowercase
Aug 24, 2023
a colleague once wrote me an email that asked, "Is the shift key on your keyboard broken? I notice you have not used capitals in your email?"
i have been writing in lowercase since my twenties, but in the last few months i have been asked about it more times than in the last 20 years. i took notice, and paused to reflect again on why i do this.
the case for lowercase.
i first came across the use of lowercase by way of a friend who was reading bell hooks. seeing the front cover of her book, all about love, and her name in lower case, it just looked absolutely...
continue reading...